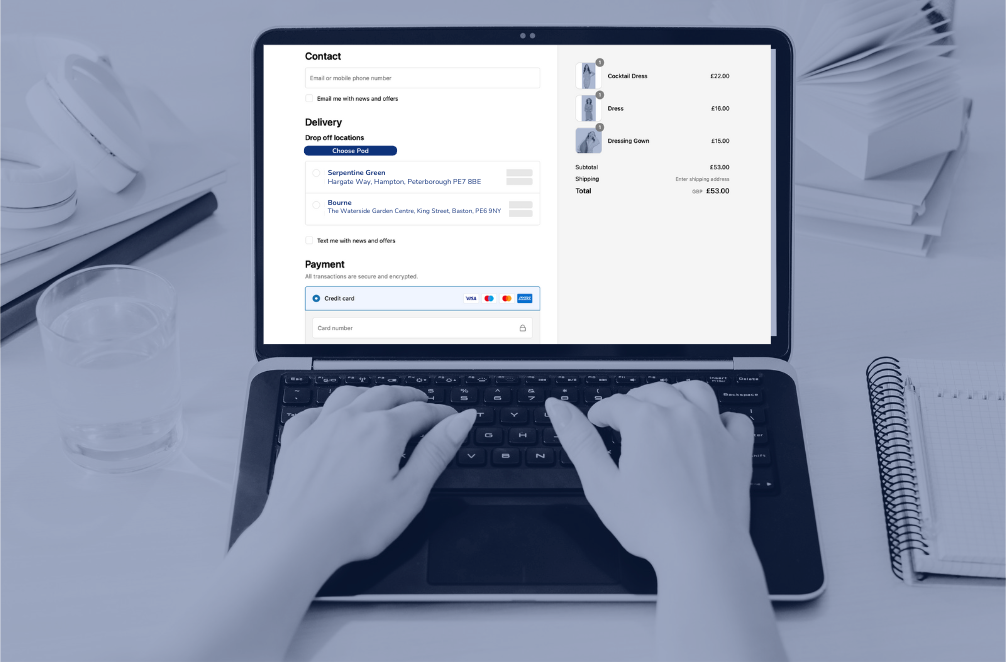 Step Two
Head to checkout and pay for your cleaning. At checkout let us know which pod or shop you want to drop at.
Some items are too big for our pods, so we let you know in the description which ones those are.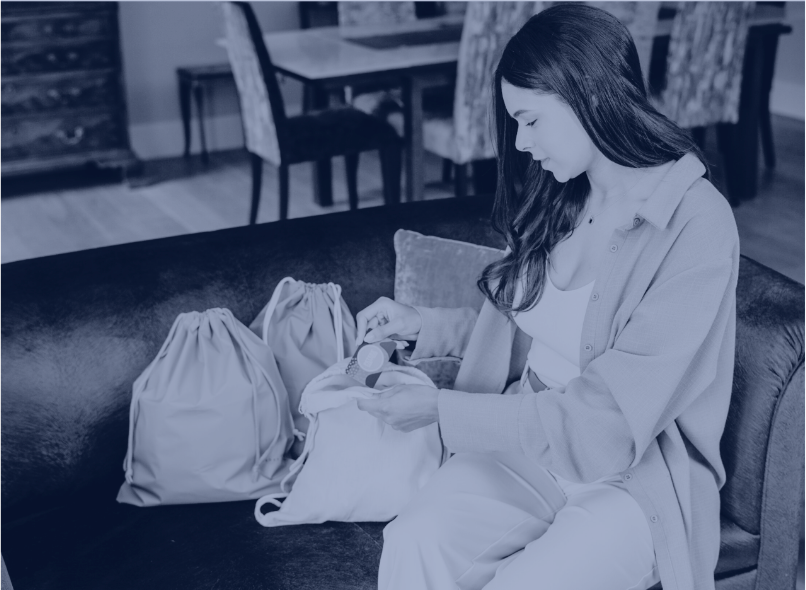 Step Three
After you've completed your order, we will email you a QR code.
Pack up your items in a bag and include a note with your full name and mobile number.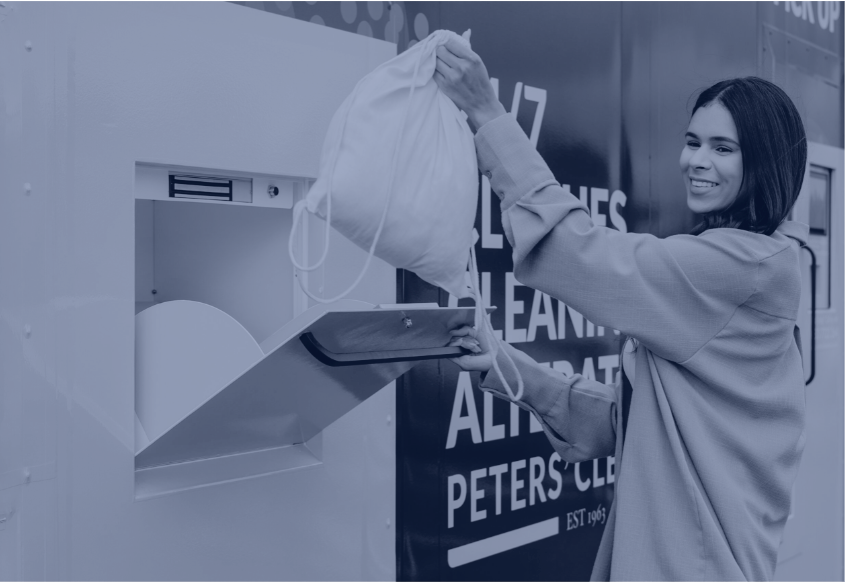 Step Four
Head to your chosen pod or store location, scan the QR code from your email and drop off.
Once your items are clean, you'll get an email to let you know they're back at the pod or store, ready to collect.
Sounds Good - Start My Order